How to Remove and Replace GM Old Style (Style 1) Chevy/GMC Tow Mirror Lower Glass for 1988-2019 Silverado or Sierra Trucks

The instructions below will cover the removal and replacement of Old Style Lower Tow Mirror Glass on 2003-2015 OEM Chevy and GMC tow mirrors or 1988-2019 GM aftermarket Chevy and GMC tow mirrors. This procedure applies to OEM mirrors, Boost Auto Parts Mirrors, and other aftermarket mirrors. If your lower glass is broken or shattered on your towing mirrors, this simple procedure will resolve that issue in just 5 minutes.
Cross reference GM OEM part numbers: 15933020 & 15933019
Boost Auto Parts also offers other parts and accessories for Old Style GM Tow Mirrors. To Purchase more parts and accessories for Old Style Mirrors Click Here. Find all vehicle parts, harnesses, and upgrades on our website.
Install Video: https://youtu.be/6LOPGQRjZUk
Install Document: Old Style Lower Glass Install Document
Vehicle Fitment: 1988 1989 1990 1991 1992 1993 1994 1995 1996 1997 1998 C1500 C2500 C3500 or K1500 K2500 K3500 Trucks and 1999 2000 2001 2002 2003 2004 2005 2006 2007 2008 2009 2010 2011 2012 2013 2014 2015 2016 2017 2018 2019 Chevrolet Silverado 1500 2500 3500 & GMC Sierra 1500 2500 3500 Trucks
---
Full Installation Tutorial:
Safety glasses and gloves should be worn at all times while performing this procedure.
Punch a hole in the center of the lower glass exposing the Phillips head screw.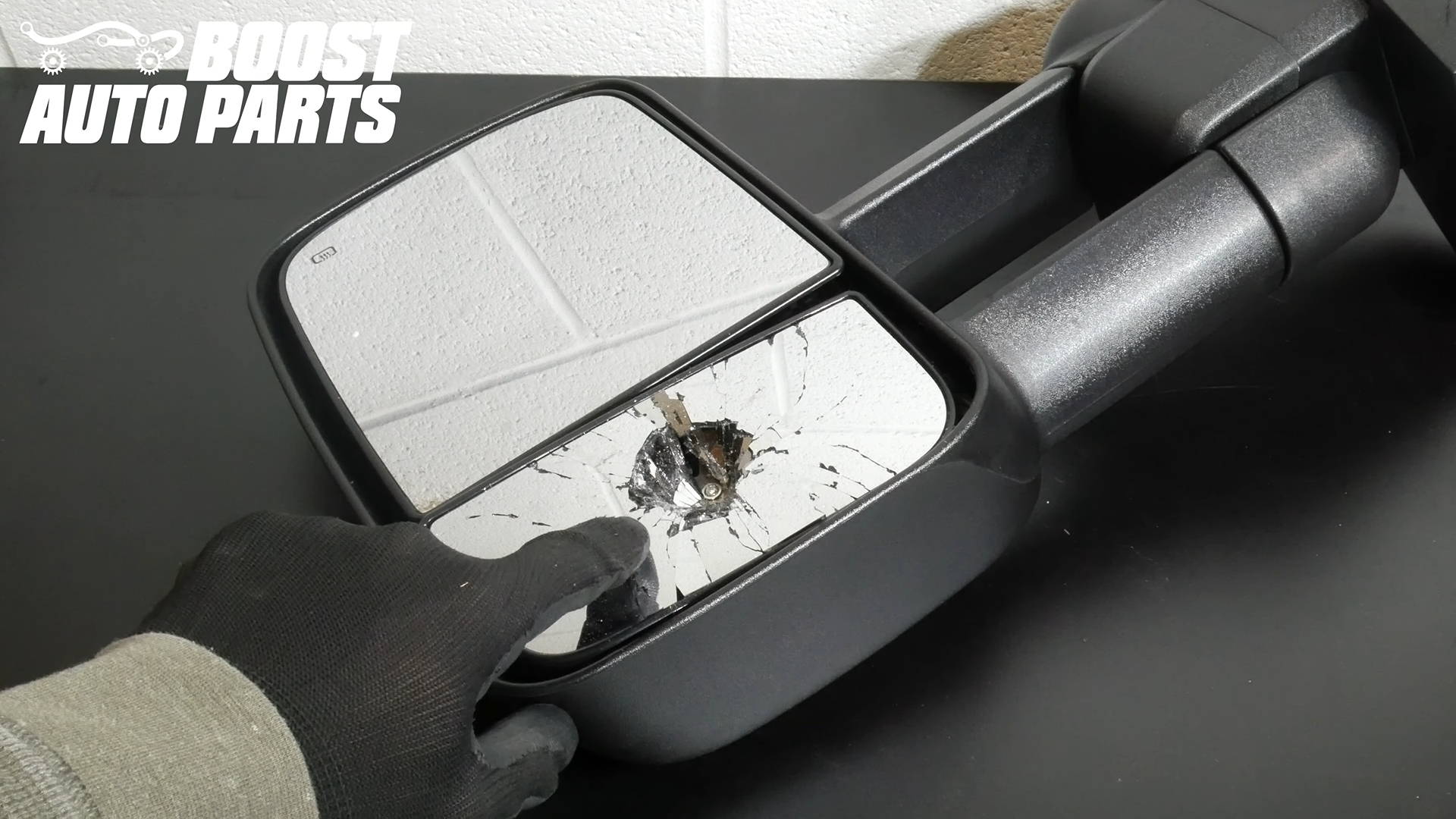 Remove the Phillips head screw. Remove the lower glass and discard any broken glass safely and properly.
Install the plastic backing onto the mount located on the mirror. Align the tabs on the mirror to the slots on the backing located in 12 o'clock and 6 o'clock positions.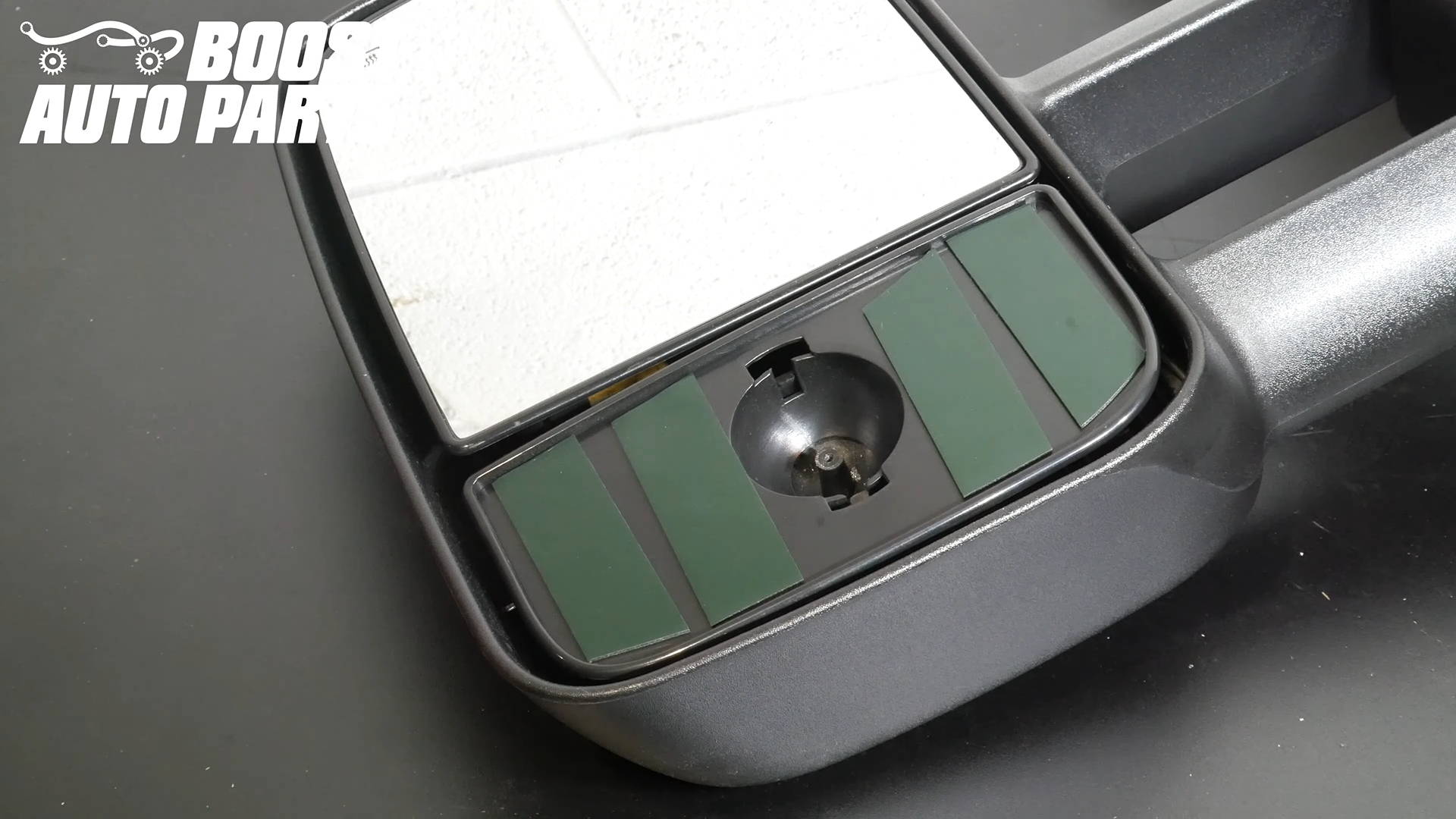 Install the inner cup onto the mount.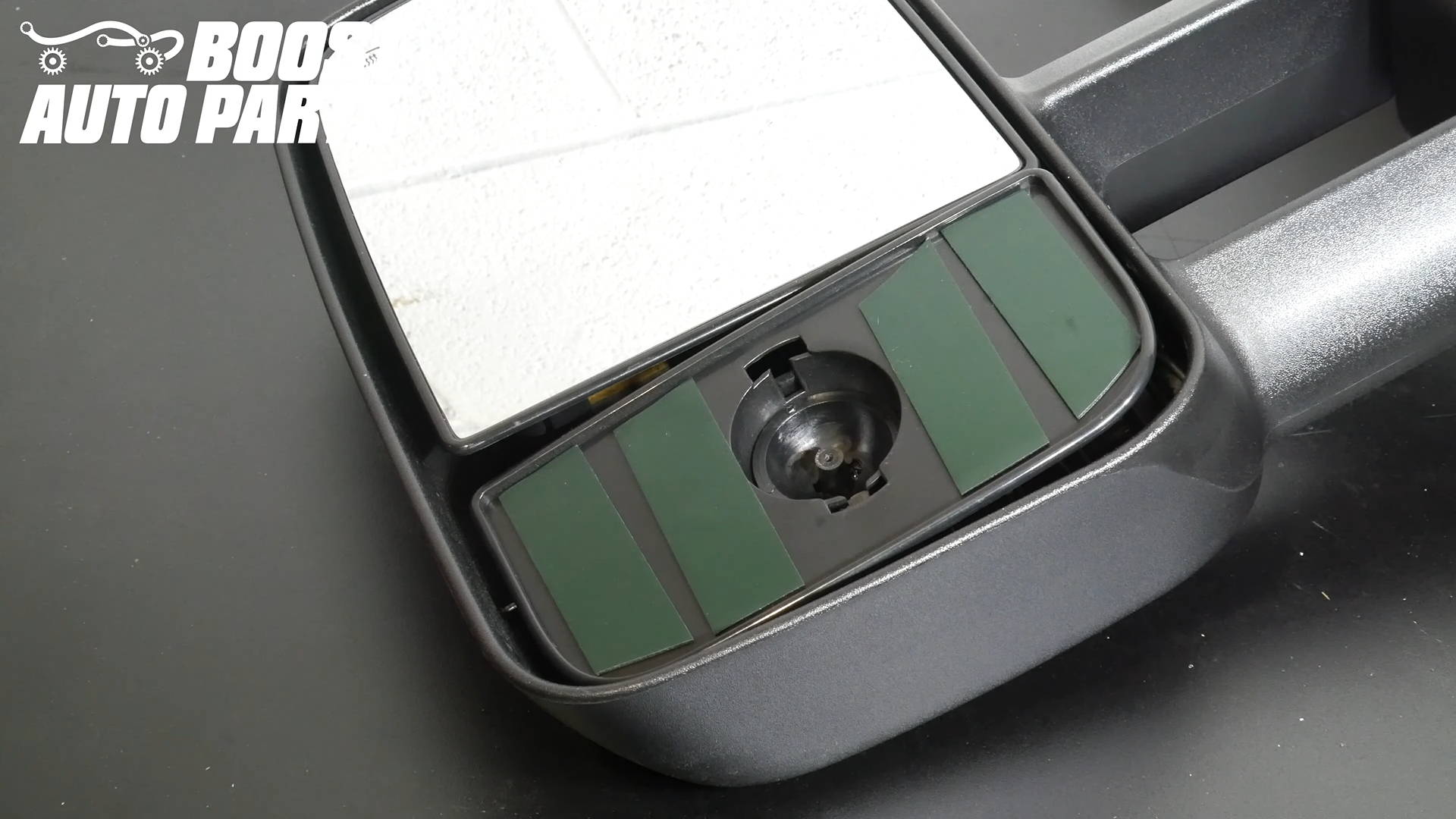 Install the star washer onto the mount.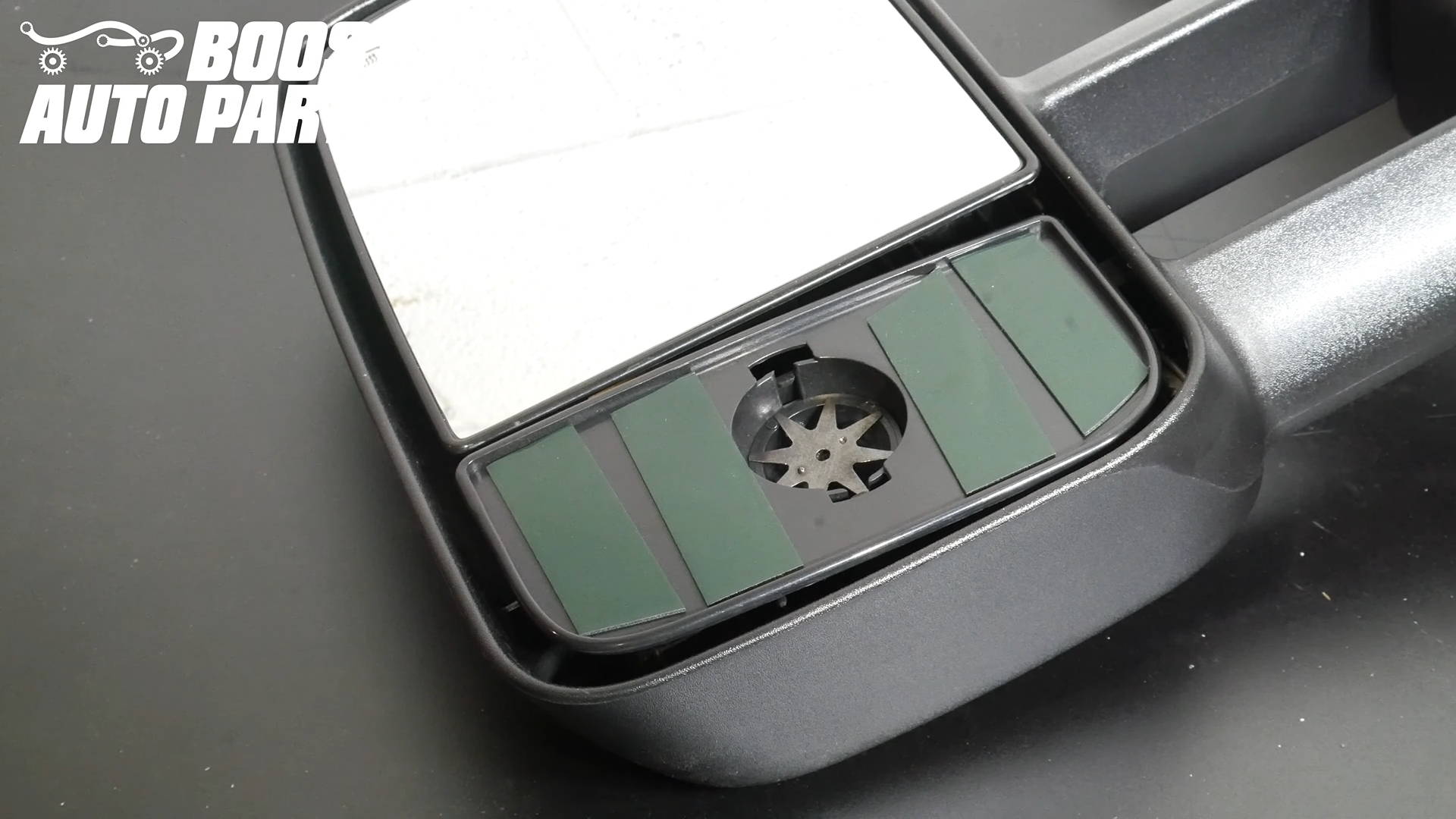 Align and tighten the Phillips head screw through the Star washer and into the mount.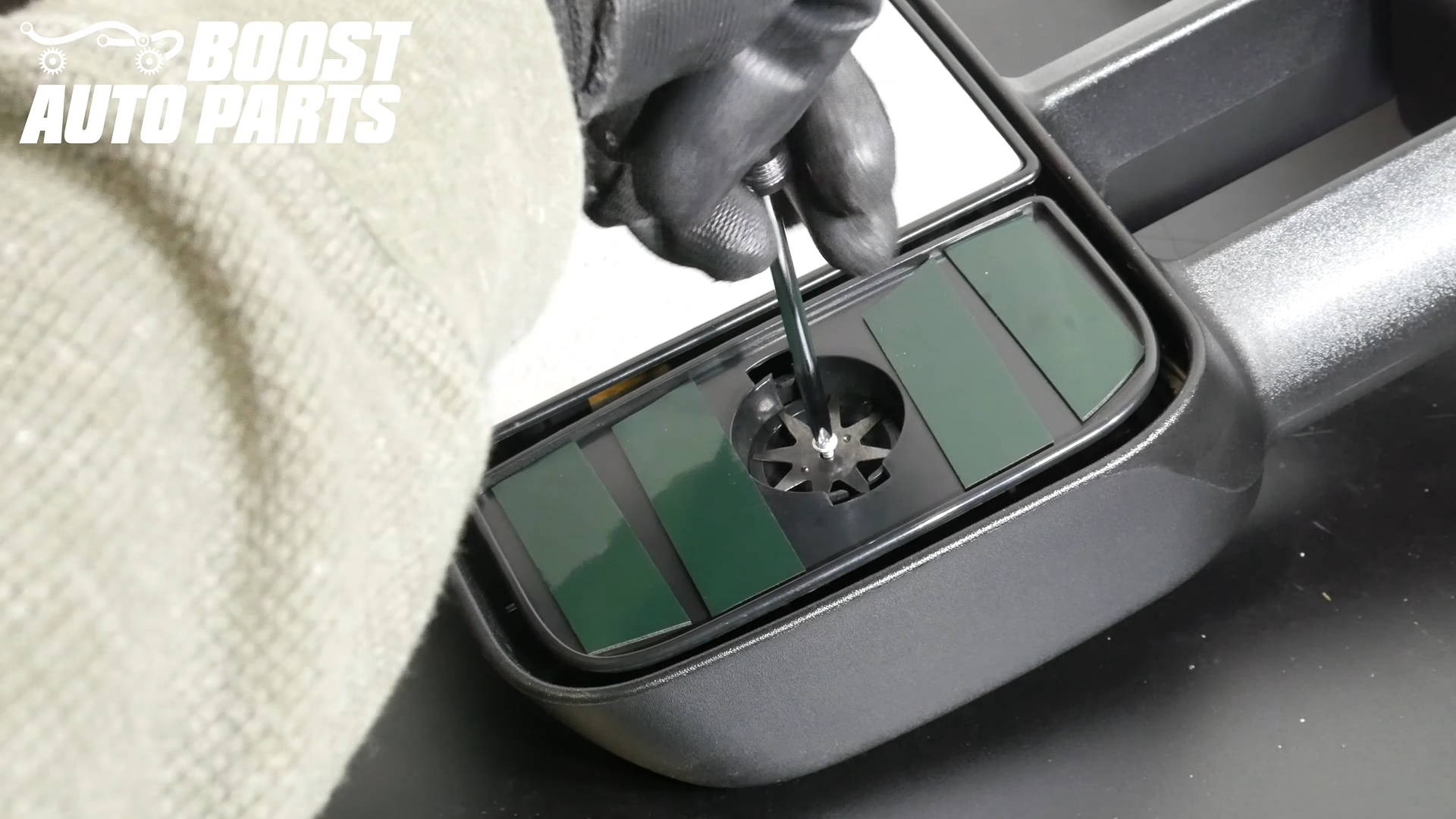 Do not over tighten the screw. The mount will move to allow for adjustment of the Lower Glass when it is installed.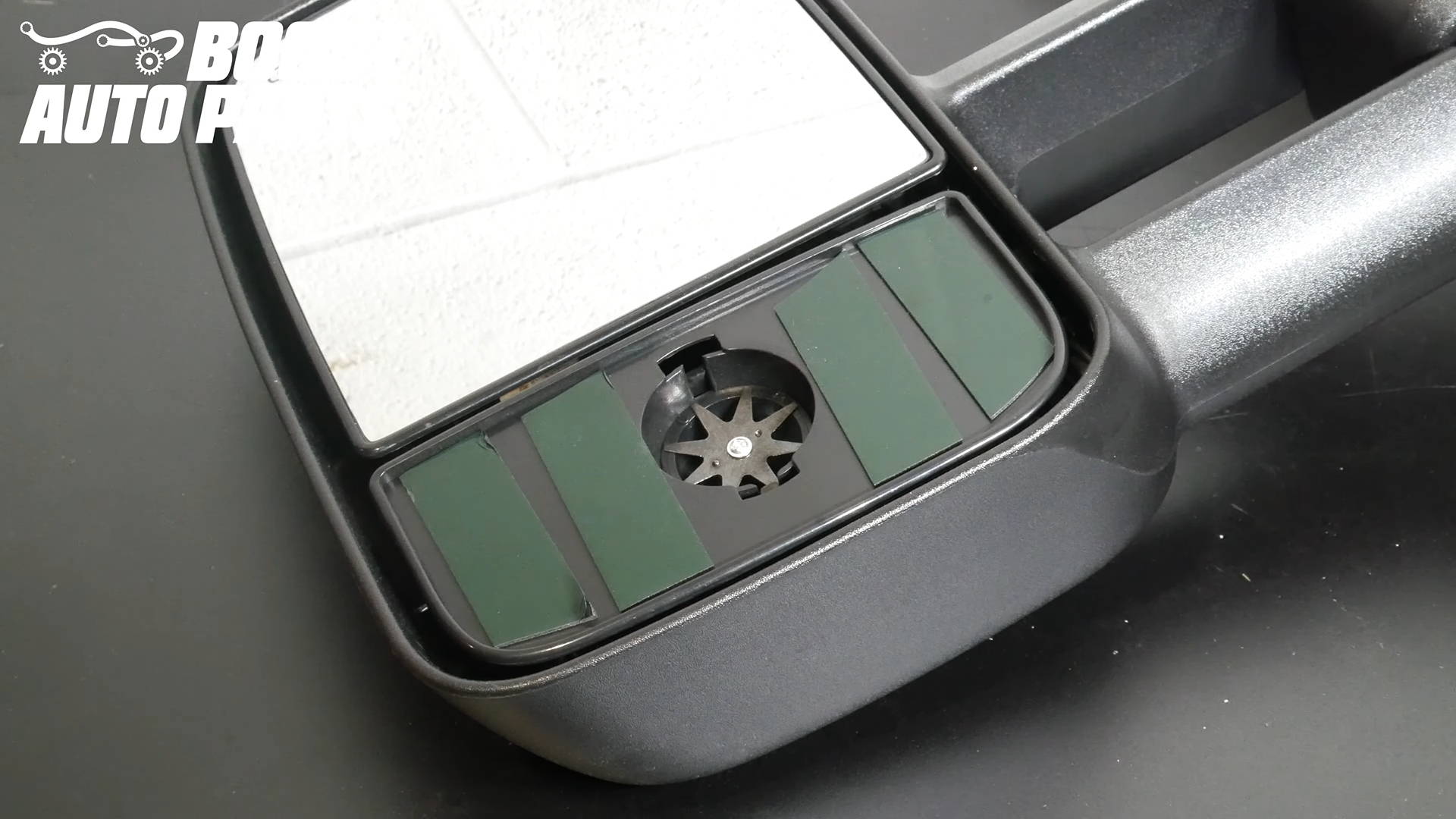 Peel the 4 pieces of tape off of the adhesive strips.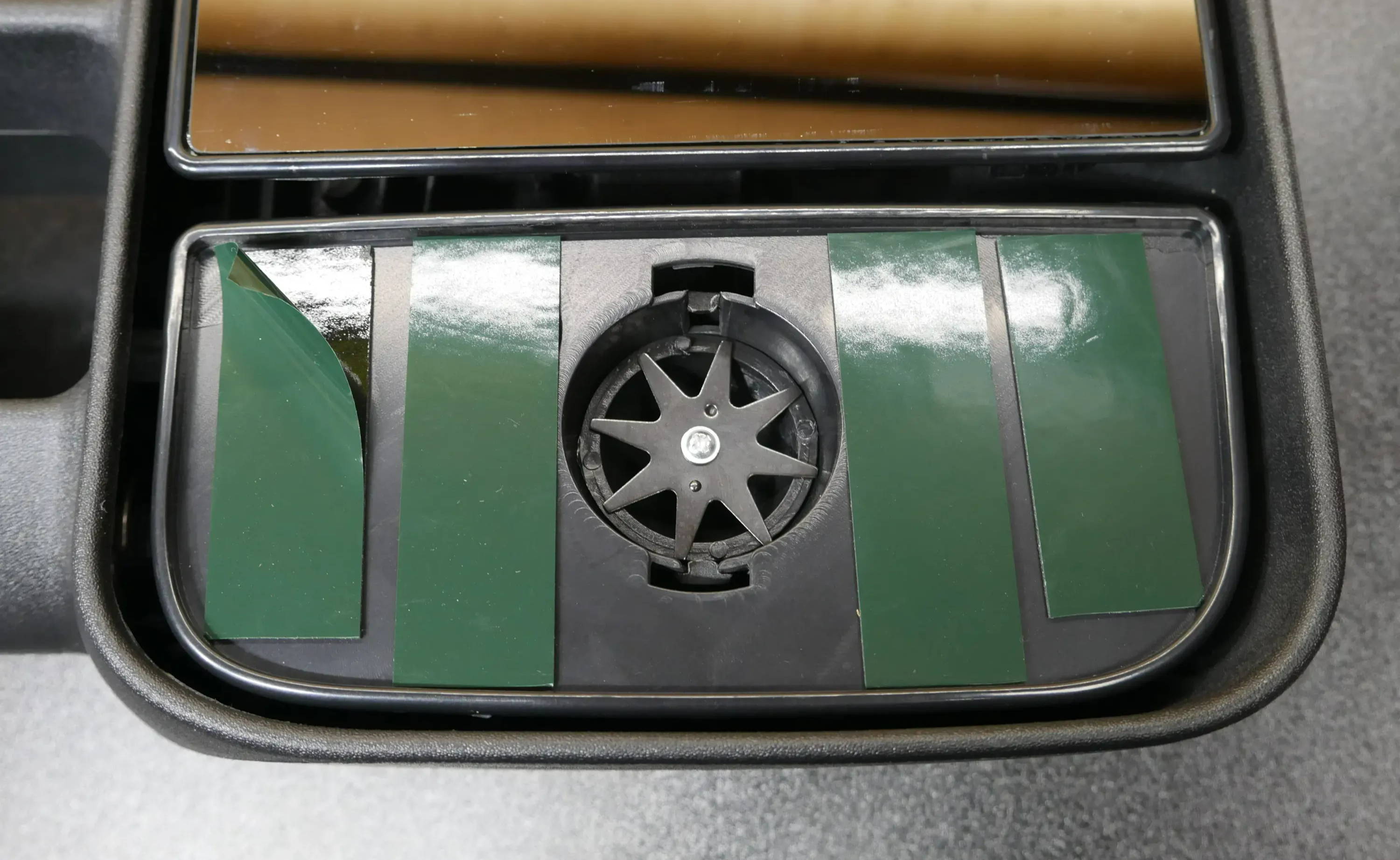 Line up the top edge of the lower glass to the top of the backing.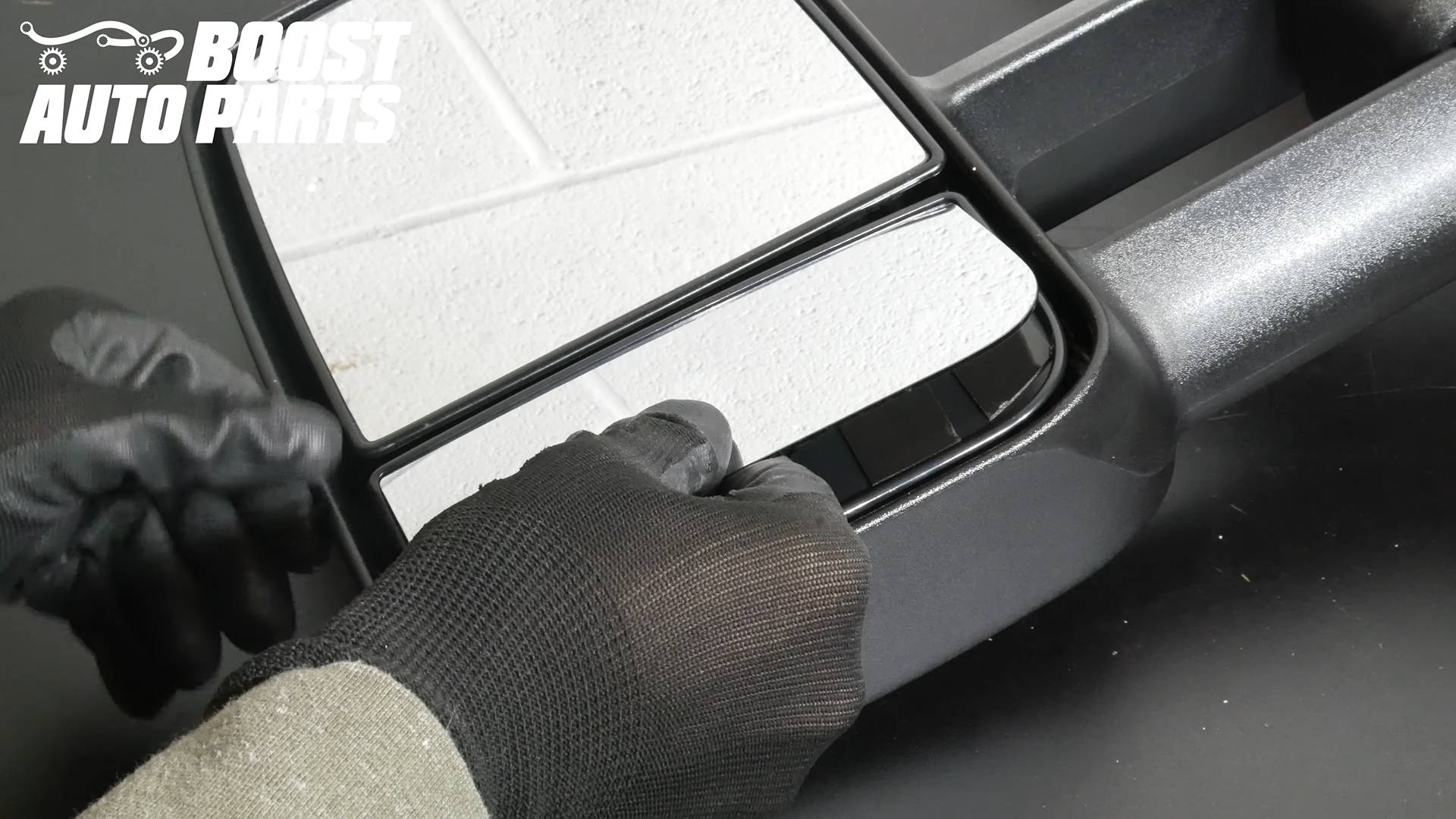 Drop the glass into place.
Make sure the glass is fully seated onto the backing.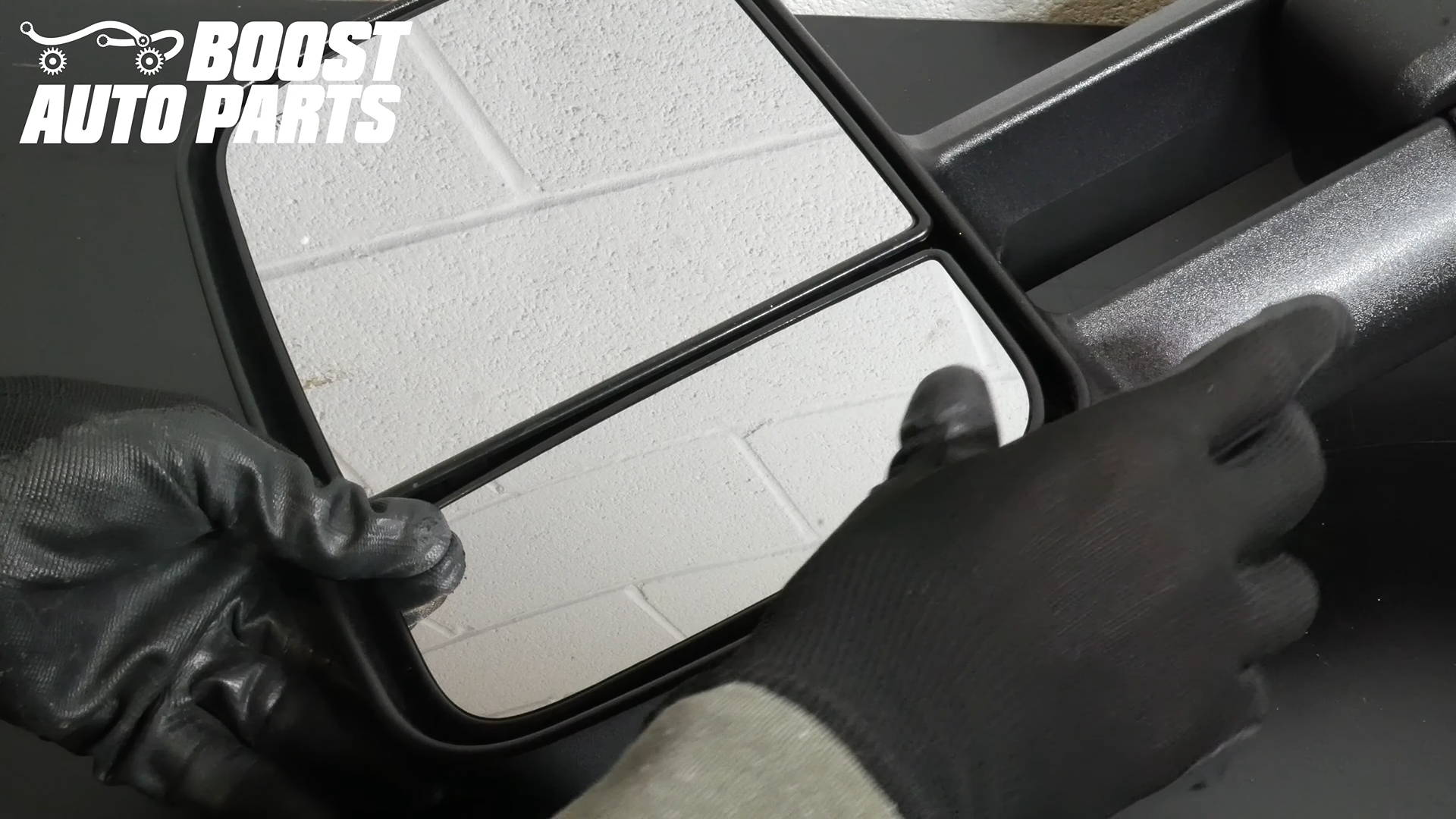 Your Installation is now complete!